Our mission
Buying IT
made simple
Our team is working from home where possible
For your urgent need - we stocked some
standard laptops, desktop PCs and
headsets for immediate dispatch.

Contact sales to get details by phone on
02-558 30 00, chat or mail.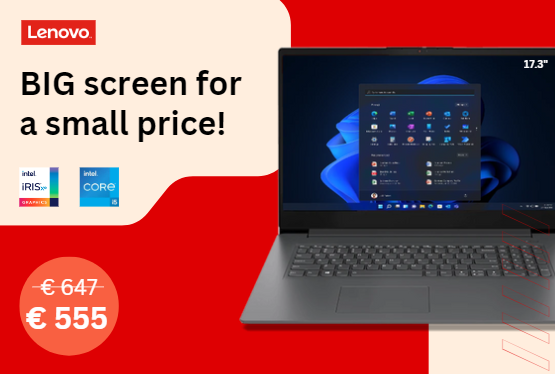 Most things go smooth, support is always very helpfull when needed
Mon correspondant, Ahmed, est toujours très réactif. C'est un plaisir de travailler avec lui.
Steeds een correcte snelle afhandeling van onze bestellling waarvoor dank!
Top service gekregen van Johan Abbink: Goed advies met alternatieve oplossingen voor mijn behoeften.
Gemakkelijk besteld, duidelijke website, snel geleverd! ****
Ben eigenlijk zeer tevreden !
Ce n'est pas la première fois que je commande chez Redcorp et chaque fois j'ai eu pleine satisfaction, il n'y a rien à dire. Merci à toute l'équipe.
The right balance between speed delivery and best prices
Redcorp imports on a daily basis different pricelists from over 70 distributors. We match references, create articles and technical descriptions and set the best price available on our website. In our catalog, you'll find more than 11.000 brands and on our website you'll find more than 155.000 articles. As always, don't hesitate to contact us, if you don't find the brand or product, you're looking for on our website. Our website shows only a small excerpt of what we can help you with. Apart from a couple exceptions, we can deliver any IT product.
Redcorp's suppliers are based all over the world. Due to our good relationship with all major brands, project prices can be quoted in approximately 24h. Payment can be done on-line or upon request, payment on invoice (credit line) is also possible.